Your Trusted Guide
to Your Home Purchasing Needs
Offering Mortgage Loan Options at a Competitive Rate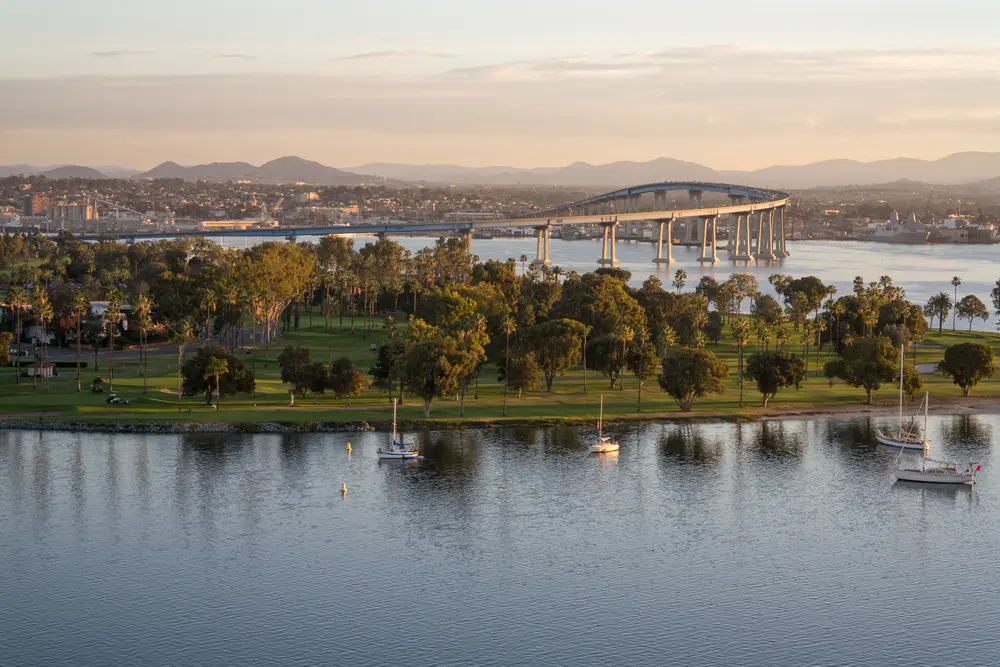 When it comes to buying or refinancing your property, you can rely on Anderson American, a credible mortgage firm that can find you competitive rates, regardless of your credit profile. Industry experts for over 3 decades, Anderson American employs only the best in the business. Our licensed salespeople and broker associates know the most suitable mortgage based on your needs and financial situation.
Anderson Gets It Done!
Anderson American Mortgage and Real Estate Network is an efficiently-run brokerage with streamlined systems utilizing the most current technology and pricing engines that rank over 100 lenders everyday to ensure the best rates and service. We find the lender with the program niche that will fit the clients' needs at all credit levels.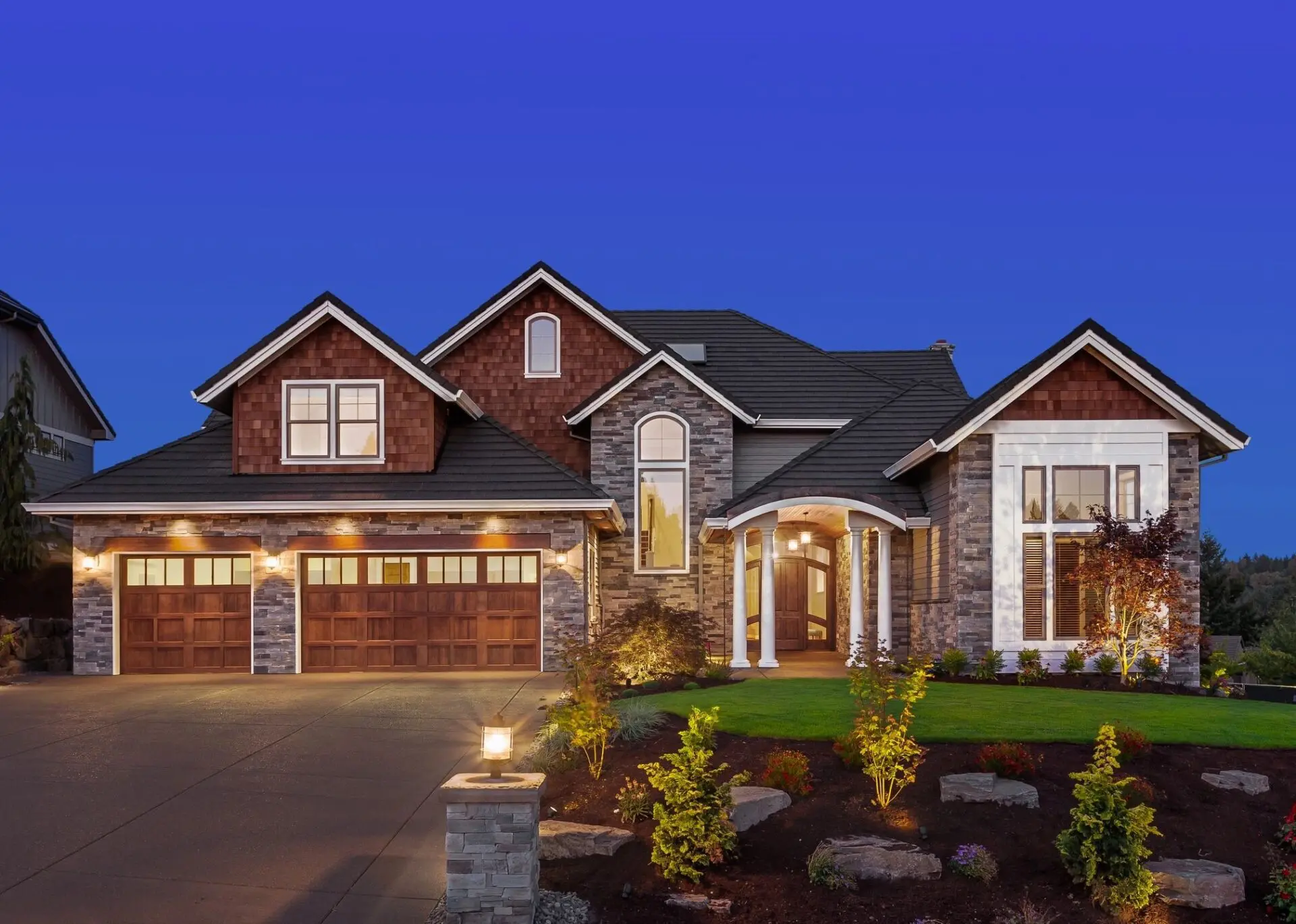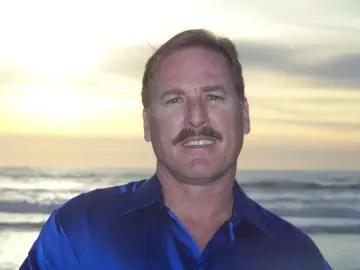 ANDERSON AMERICAN EXPERIENCE
Our company is lead by our President and CEO, Eric M. Anderson, who has been an industry leader since 1984 and has funded billions personally and under his direction while managing large corporate mortgage divisions early in his career. Becoming both a Real Estate Broker and Mortgage Broker in 1999, he was quickly recognized as an expert in lending and remains a top producer today, employing originators with the same work ethic and licensed by the DRE and NMLS.
Take a Step Towards Your Financial Goals
Start your real estate investment journey in a seamless and efficient way by working with us. Get in touch with our team today for all your financial queries.