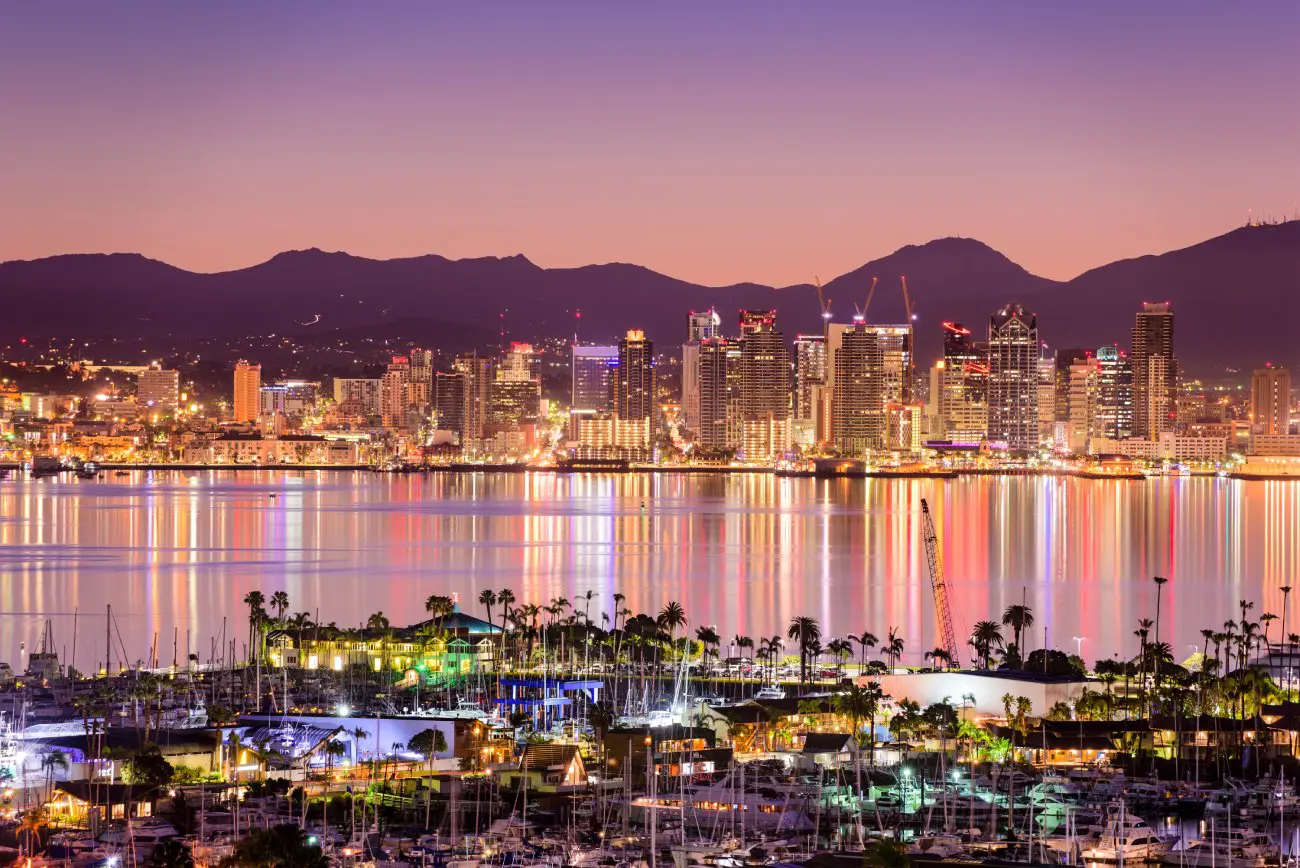 Top-Grade Mortgage Firm Committed to Your Success
The Anderson American Mortgage and Real Estate Network is your premier mortgage team located in San Diego County, California. We pride ourselves on offering the most competitive rates (regardless of credit) and make the loan process simple, straightforward, and fast.
Whether you are a first-time home buyer, purchasing your dream home, refinancing an outstanding loan, consolidating debts or doing home improvements (ex: solar, pool, etc) our highly experienced mortgage team can help you take that first step toward a financial solution.
Anderson Gets It Done!